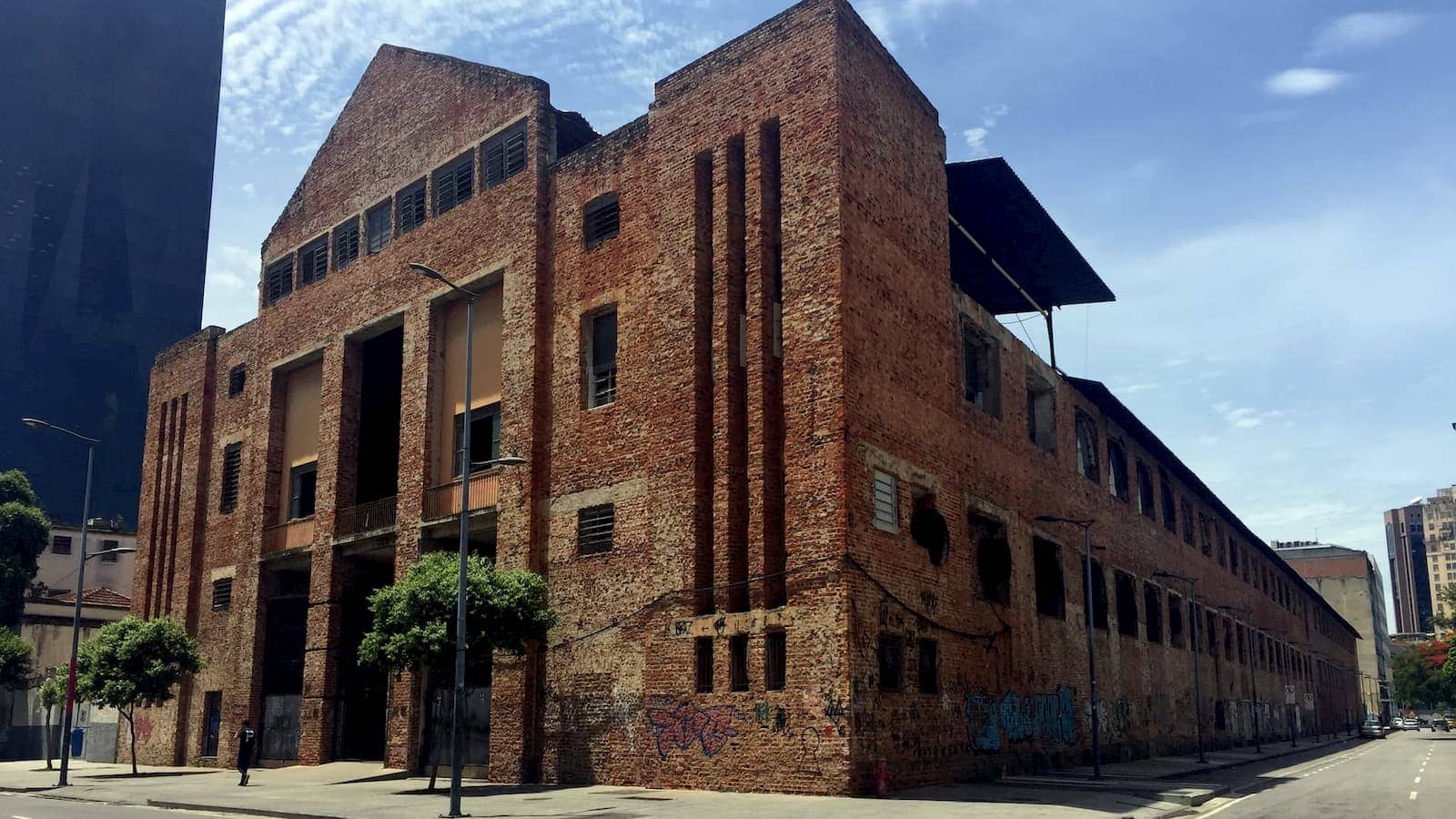 Olympic Village Turned Entrepreneurial Hub
Infrastructure built for the Olympics is often left to fall into disuse following the event. Additional value can be harvested from such infrastructure by repurposing it for other uses, driving economic activity far beyond the Olympics. During the Olympic bid process, this approach could garner public support and attract investment from partners in the private sector, as it demonstrates a long-term vision that would strengthen justification for using public funds. When factored in, the return on investment could be a net, long-term economic win.
One such second-life would be the repurposing of Olympic facilities for a community-driven entrepreneurial hub. Often, these facilities are built along industrial real estate, away from residential and commercial centers, where the traffic spike from the Olympics is more manageable. However, following the event, these facilities find themselves on city outskirts where ongoing, organic traffic is less favorable.
Development of these facilities could be a multi-phase approach, using gated investment. The first phase would be a co-working space, where self-sufficient entrepreneurs and startups would need less operational support. During this phase, infrastructure, operations, and logistics can be refined. The second phase would move into an incubator space, where added support from government programs and private sector initiatives can assist nascent startups. This is also an opportune phase to engage local universities as a hands-on laboratory for entrepreneurial and business school programs. Phase three would take the growing alumni from the incubator and introduce an accelerator program that takes maturing startups into their next phase of growth.
Multiple aspects of the entrepreneurial hub is extensible to drive community engagement. Even the surrounding services that are part of the hub environment—like restaurants, cafes, and retail shops—can be launch spaces for new businesses. Restaurants and cafes can be training facilities for vocational and culinary programs, or draw popular chefs for short-term popup residency. Retail shops could feature local designers, artisans, and small business owners. Tenants would be given only short-term, finite leases, to keep the hub centered on developing and launching entrepreneurs. This would keep the space fresh, constantly evolving, and stimulate cross-discipline innovation, amplifying entrepreneurship.
Rio de Janeiro. Negative public sentiment throughout the Olympic bid process and construction, the ongoing political climate, the lack of a robust entrepreneurial ecosystem, and the attractiveness of the location to draw talent, all make Rio de Janeiro an attractive place to pilot this initiative.