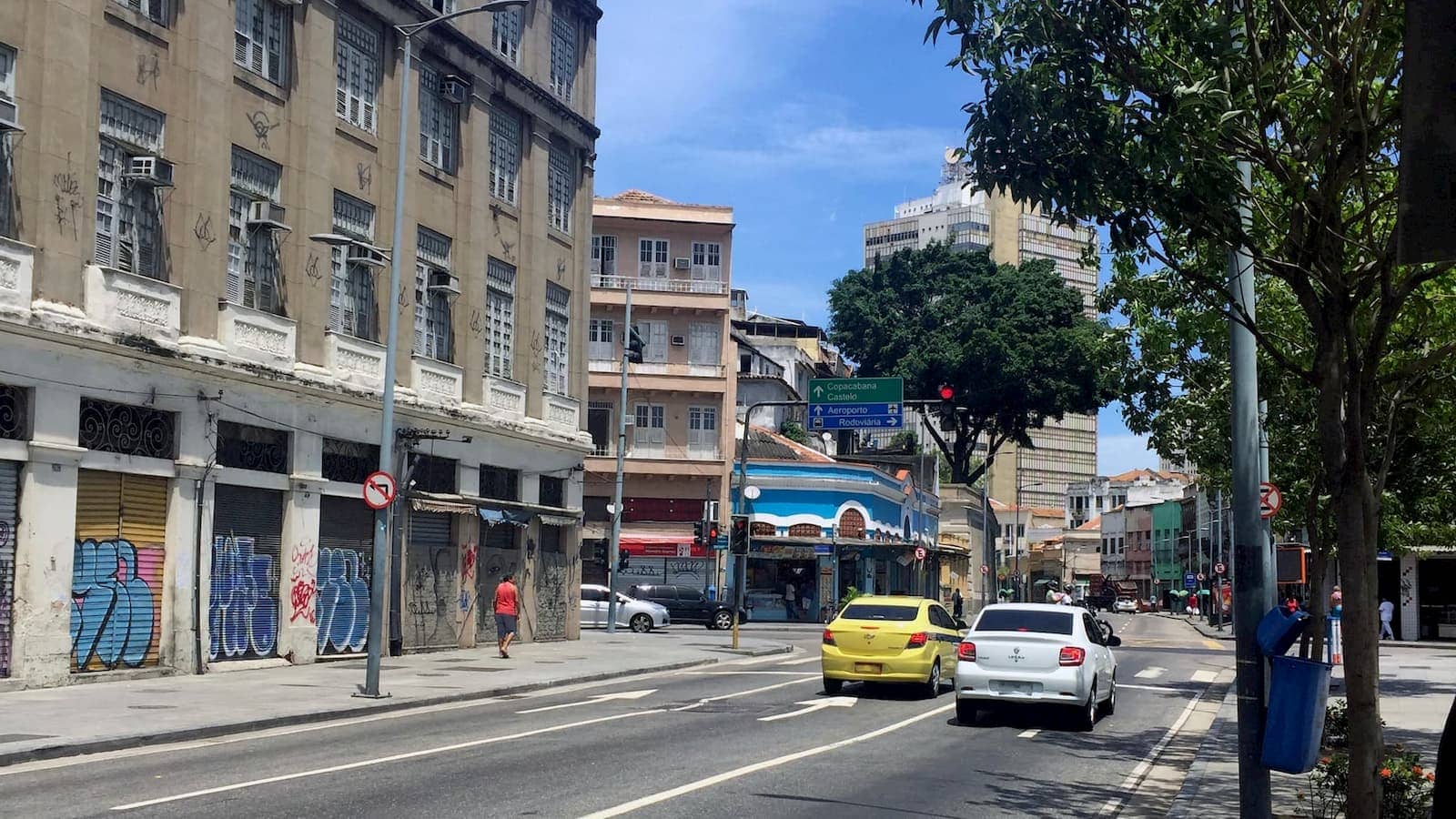 On-Demand Commercial Space Marketplace
Almost half of all small businesses fail within the first two years. Combined with online commerce increasing its share of total commerce, this is driving a rising vacancy rate for commercial properties, with retail vacancy sitting at about 8-10% in the U.S. and climbing. Commercial property owners lose money on vacant properties, with standard, long-term lease negotiations taking 3 months or longer. While 10-year leases have historically been more attractive to commercial property owners, the reality of the changing retail climate should lead some owners to consider the largely unaddressed 3-5 year lease long tail.
There is an opportunity to drive efficiency in the market with the creation of an on-demand commercial space marketplace. These could be rented for short-term engagements (1-3 months) and act as a bridge during the sales cycle for long-term tenants. Examples of potential customers include: popup restaurants, music and entertainment venues, experiential marketing events, co-work space, and community engagement programs. Commercial property owners have been hesitant to pursue these on-demand leases because of the high overhead in vetting renters, managing the transaction, maintenance operations, and liability. But an efficient marketplace could make this a more attractive and viable option.
While some property owners have taken to platforms like AirBnb to try to rent out their properties, these workarounds are not ideally designed to drive velocity, as these platforms are targeted towards end-consumers and lack features needed by commercial properties. Rather, an on-demand commercial space marketplace would be focused on B2B customers, bringing features that are ideally suited to serve that customer base.
Having your commercial property continuously occupied—even for a few months at a time—can be a sales tool to make your property more attractive to long-term tenants. Just like a residential home that has been staged, a short-term occupancy can help prospective long-term tenants visualize community engagement and foot traffic. A storefront that is periodically unoccupied, disrupts retail momentum as customers begin to avoid those unoccupied areas. Instead, if a space has the vibrancy of new and fresh experiences, it will attract and captivate customers. Further, short-term tenants could option a long-term lease clause if they are able to achieve financial milestones for their new business. Not only does this give the tenant flexibility, but can also prove to the commercial property owner the long-term viability of the tenant.
LoopNet and Zillow. It is only a matter of time before AirBnb will begin to disrupt the commercial real estate market, and for companies like LoopNet and Zillow looking to diversify and expand their revenue streams, this could be a new customer segment. To a lesser degree, Classifieds platforms looking to compete in the real estate segment could offer a differentiated experience from a platform like AirBnb.