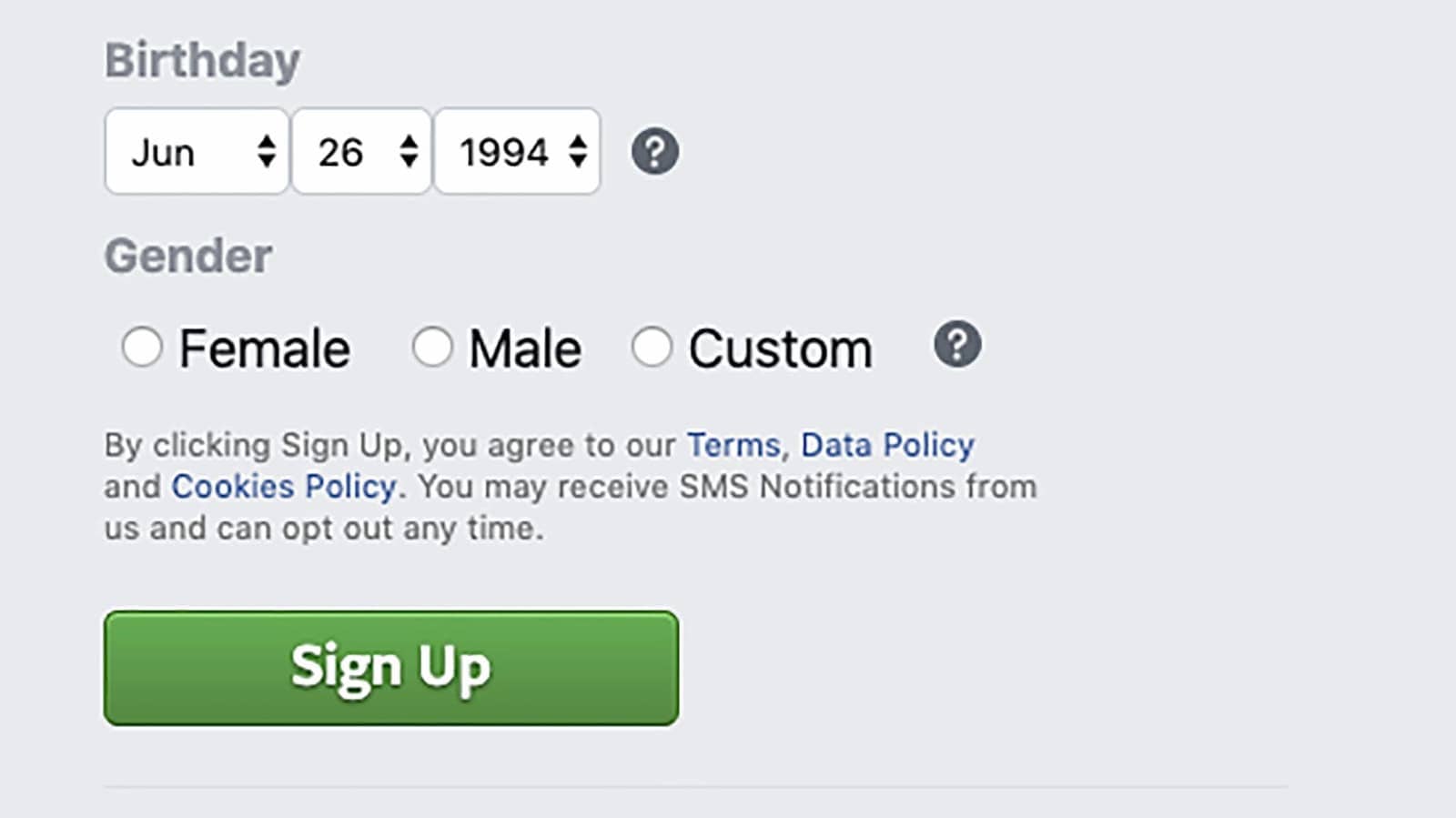 Rap Genius for Terms of Service Agreements
How many of you read the Terms of Service (ToS) and Terms and Conditions (T&Cs) when you sign up for a new website, application, or purchase a new device? Yeah, me neither. Consider the tremendous amount of unfettered power and license we give in those agreements. Don't get me wrong, I support open markets and I believe companies deserve to be compensated for their efforts. I need and use data for my own projects. But I don't design the majority of my revenue models around it. A sustainable business is essential to provide the products and services that I use and love. At the same time, companies are asking for access and information that has become increasingly overreaching.
Imagine a layperson's explanation of ToS and T&Cs, accompanied by practical examples of what could be done with such access (for example reselling your information to other parties). Imagine a score card that rates these documents along a standardized set of factors like: data portability, breach penalties, third-party sharing, license for reuse, etc. It's not that I think it would alter the behavior of the majority of users. It's that it would hold companies more accountable, and it would alter theirs.
This doesn't have to be a significant effort. With just 2 o 3 dozen documents, you would have the majority of consumers covered, such is the compression and centralization of the market and infrastructure. It would not take much to drive a tipping point. You can power it with pro bono legal work, as this effort would need highly-qualified and credible sources. Since these documents don't change daily, this wouldn't be a huge crowdsourcing effort.
Law firm pro bono programs, law school research projects, and the Electronic Frontier Foundation (EFF).